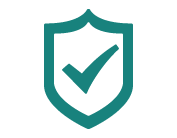 Industry Leading Quality
All Certified HPE Genuine HDDs have gone through the HPE Hard Disk Drive Quality process, one of the most disciplined and well-structured quality processes within the industry
Optimized Performance
Certified HPE Genuine HDDs are shipped with the latest firmware to deliver optimum drive performance. In several areas, including electrical, mechanical, and firmware, HPE has defined the test sequences and criteria so that the HDD performace and reliability will be optimized for HPE applications. The HDD will conform to industry standards, but some features and functions may be tailored to HPE.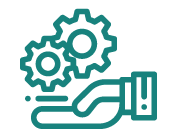 Quick & Easy Installation
All Certified HPE Genuine HDDs are supplied with the correct kitting including all the appropiate carriers and cables required for quick and easy installation.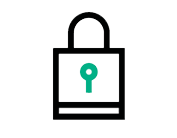 Protect yourself from counterfeit
Counterfeit parts can compromise the reliability and performance of our infrastructure. With HPE's tamper evident seals and security labels, you can detect and avoid counterfeit products. For help in verifying that these labels are genuine.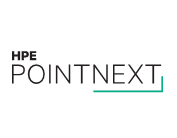 Always Be
Sure
By purchasing your parts from our authorized partner network you can be confident you're buying certified HPE Genuine Replacement Parts